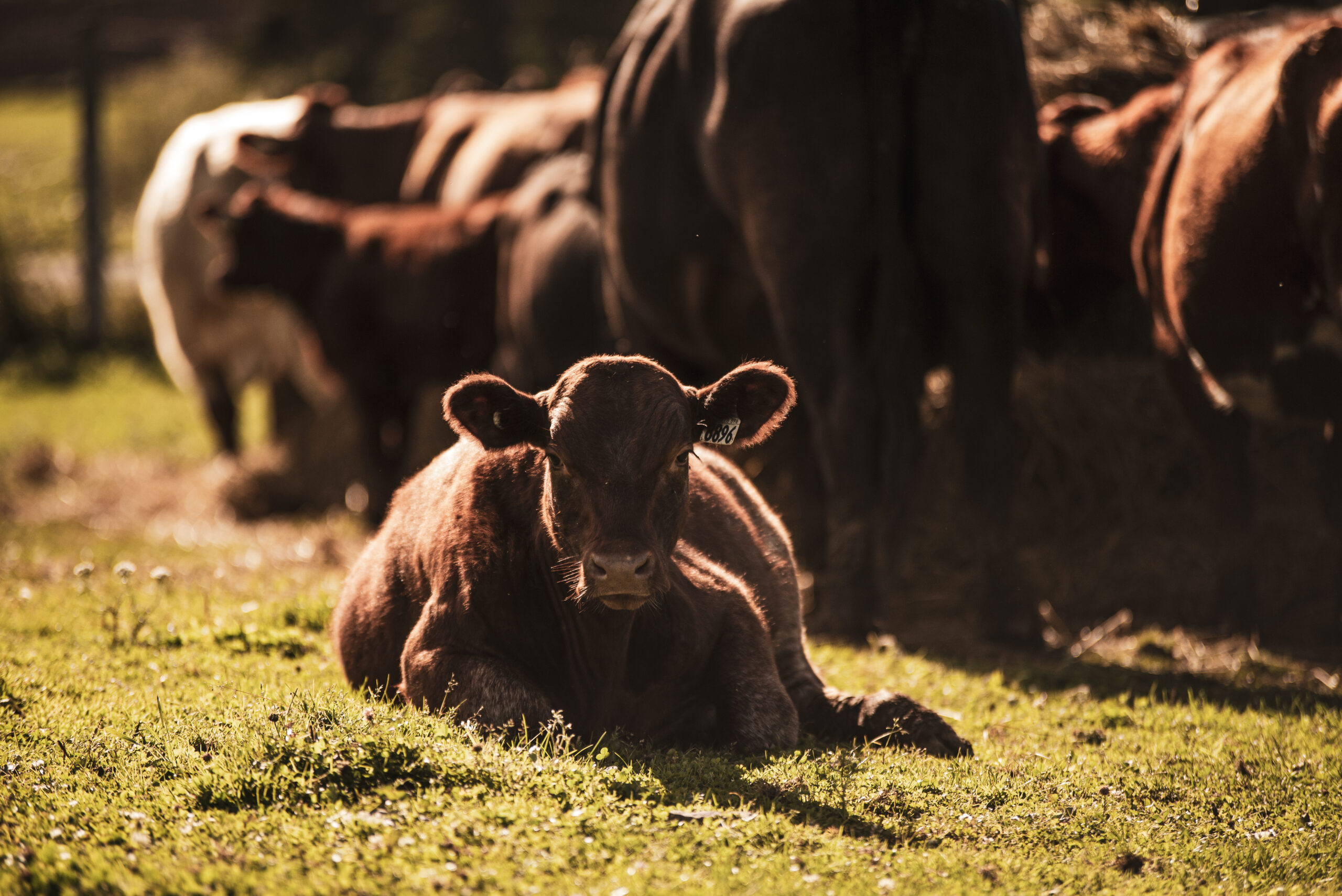 EXPLORE A
NEW WORLD OF
REWARDS
We've redesigned our website to bring you a revitalized Rewards experience. Join now, and start exploring new paths to using Points.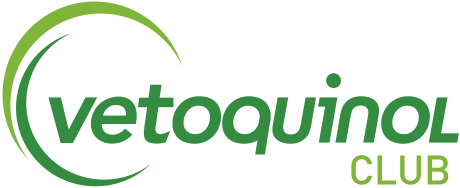 VETOQUINOL: FOR ALL THE RIGHT REASONS
Founded in 1933, Vetoquinol is an independent, family-owned business.
Human approach – like partnership – is best defined by all that we have in common. It is a relationship of trust built on respect and work done right. Ultimately, the values we share let us achieve more together.
Switch to Vetoquinol. For all the right reasons.
Eligible Products
Hundreds of products to get rewarded on!
Vetoquinol Club Program
Discover a loyalty program that rewards you for purchasing Vetoquinol products
Easy to Use
Simply become a member and purchase Vetoquinol products at your preferred retailers.
Plenty of Rewards
Get gift cards from multiple national retailers by redeeming your points.
Promotions All Year Long
View our Promotions page and see which products are worth even more points each quarter.
Get even more points on these products!
These items are currently in promotion
Have questions? Find answers.
HOW IT WORKS
Easy steps to earn Vetoquinol Club points
Registrer
Earn 1,000 bonus points automatically if you are registering for the first time with the Vetoquinol Club.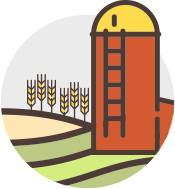 Purchase & Earn
Purchase Vetoquinol products at your favorite retailers and earn points by uploading your invoices.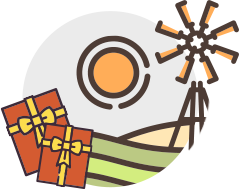 Promotions
Visit the Promotions page regularly to know which products could reward you with bonus points.